An "of-the-month"
Recognition / Appreciation
Service
by Renowned Ink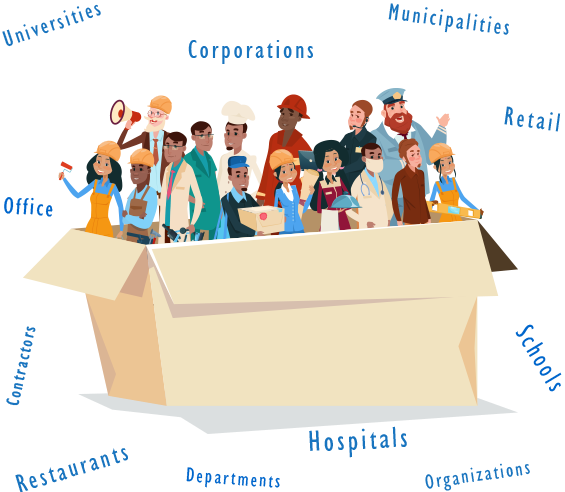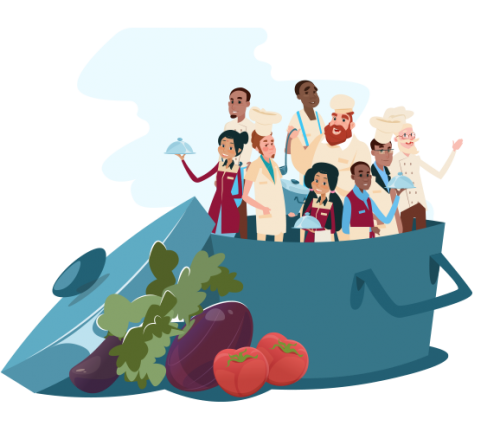 Team | Staff | Employees | Contractors | Volunteers
Whatever you call them, let them know how integral they are!
Recognition Plan offers an easy way to show your best and most important resource (that of the human kind) just how grateful you are for all the effort and hard work they contribute to your success.
Job satisfaction and productivity increases dramatically when those that are doing the work are recognized and awarded for their efforts. It doesn't have to be complicated or expensive to have a massive positive impact on the morale of your workforce.
What is an "of-the-month" Recognition / Appreciation Service?
Let us explain!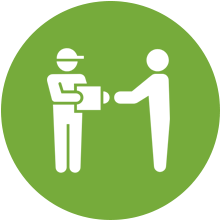 Certificates are Delivered
Testimonials
What We & Our Customers are Saying
The Calligrapher
I've been a professional sign maker and calligrapher for 40+ years and have hand made thousands of certificates in that time. As technology has improved it's been possible to digitize my calligraphy and make a service like this possible. Giving a nice certificate of appreciation to recognize the valuable efforts of those that assist you is gratifying to both parties. My hope is that you share that joy with those you appreciate.

The Developers
When Al approached us about doing a project with his proprietary calligraphy work of 40+ years and the certificates he offered at The Sign Store we just knew this had to be a subscription service. We've since had the privilege of offering premium certificates to those that do such a great job for us. Sign up, we promise you won't be disappointed. 🙂